July 2nd, 2013
WBUR: David Yamada on the Massachusetts Healthy Workplace Bill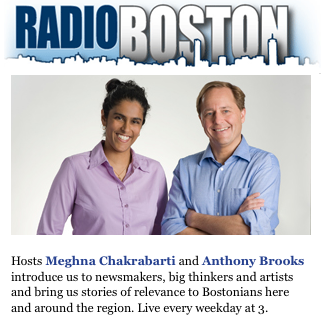 From Radio Boston, WBUR, July 2, 2013
Suffolk University Law Professor David Yamada on HB 1766 in Massachusetts, the Healthy Workplace Bill.
Listen at the WBUR Audio Archives
Tags: David Yamada, HB 1766, Healthy Workplace Bill, Massachusetts, Radio Boston, WBUR
This entry was posted on Tuesday, July 2nd, 2013 at 3:58 pm and is filed under Uncategorized. You can follow any responses to this entry through the RSS 2.0 feed. Responses are currently closed, but you can trackback from your own site.